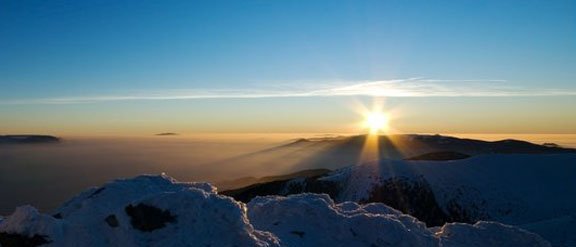 Objectives
Establishing our brand SCRIVA
We aim at offering our customers high quality products, services and solutions, to merit their respect and loyalty. Our final objective is the world-wide association of the brand SCRIVA with precision, quality and reliability.

Growth
In the changes of the world market, we see a chance for a constant growth of turnover. Thus we ensure a further introduction of the brand SCRIVA on the world-market enabling us to pass on to our customers the advantages of volume cost digressions.

Social Responsibility
A solid social integration is beneficial for an enterprise. We meet our obligations to the society by sustained economic working and by participating in social and ecological projects.

Committed Staff
We wish the participation of our staff in the success of the enterprise which is made possible by our staff.
We offer our staff employment opportunities based on performance and create a secure and creative work environment in which versatility and individuality are appreciated. Besides, we wish to contribute to the satisfaction of our staff in doing their work.