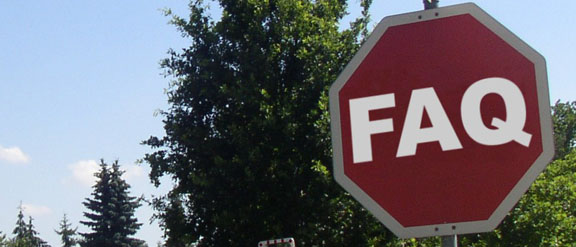 FAQs
Q: What does the packing look like?
A: To see pictures of the packing please click on the packing-icons:


Q: What is the minimum order amount?
A: The minimum order amount is, depending on the product group, about € 3000. Please
contact
us for detailed information.
Q: Who is taking care of handling my order?
A: If there is already an exclusive representant of Scriva in your country / region he will take care of your order. If not, Scriva-Germany will handle your order.
Q: What is the meaning of "assorted colours"
A: In case of the displays of writing instruments "assorted" means that the usual standard colour assortment will be delivered. In case you prefer another colour assortment it can of course be delivered as to your wishes.